Free Concert: Ethnic Heritage Ensemble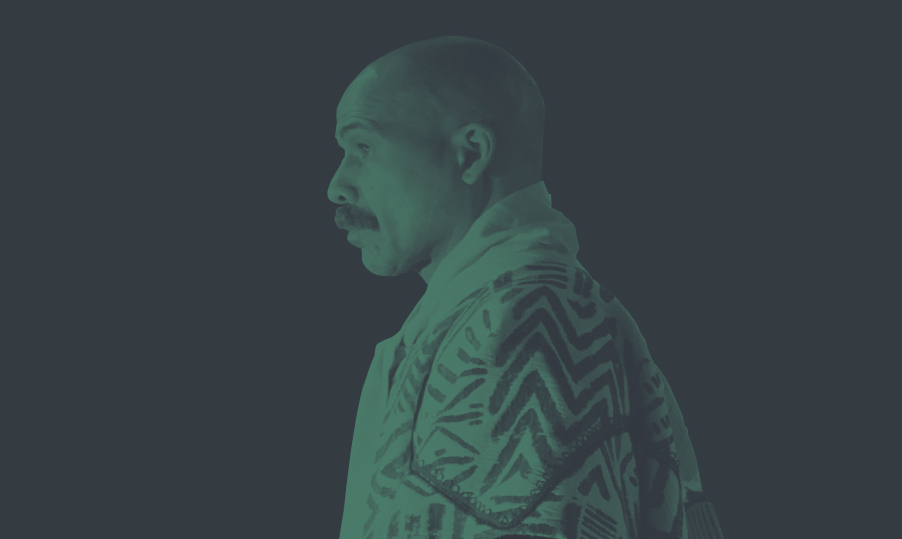 Here we present concerts from our extensive stream archive at irregular intervals – free of charge. Currently to see: The Ethnic Heritage Ensemble from 11/27-2022.
An extraordinary evening as part of the "Tribute to Don Cherry" tour, during which Don Cherry's son David Ornette Cherry suddenly passed away a few days before the session at the King Georg. Actually, he should have been on stage with him at the King George.
Kahil El'Zabar (percussion), Corey Wilkes (trumpet), Alex Harding (saxophone), Dwight Trible (vocals).
The Ethnic Heritage Ensemble was founded by Kahil Elzabar after a stay in Ghana and has existed in changing crews, for more than three decades. The music El'Zabar composed for this historically important project reflects the musical heritage of Don Cherry.
You want to see the whole streaming archive? Just get an annual subscription. Here is how