🏴󠁧󠁢󠁥󠁮󠁧󠁿 LIVE SUBSCRIPTION TRIO: THREE TICKET OPTIONS FOR THE DIGITAL CLUB
According to the motto "Onstage & Online – Every Day Live", we will continue to show the full concert program in the video stream. We remain hyprid. Everyone can still be there as close as possible – for a fee.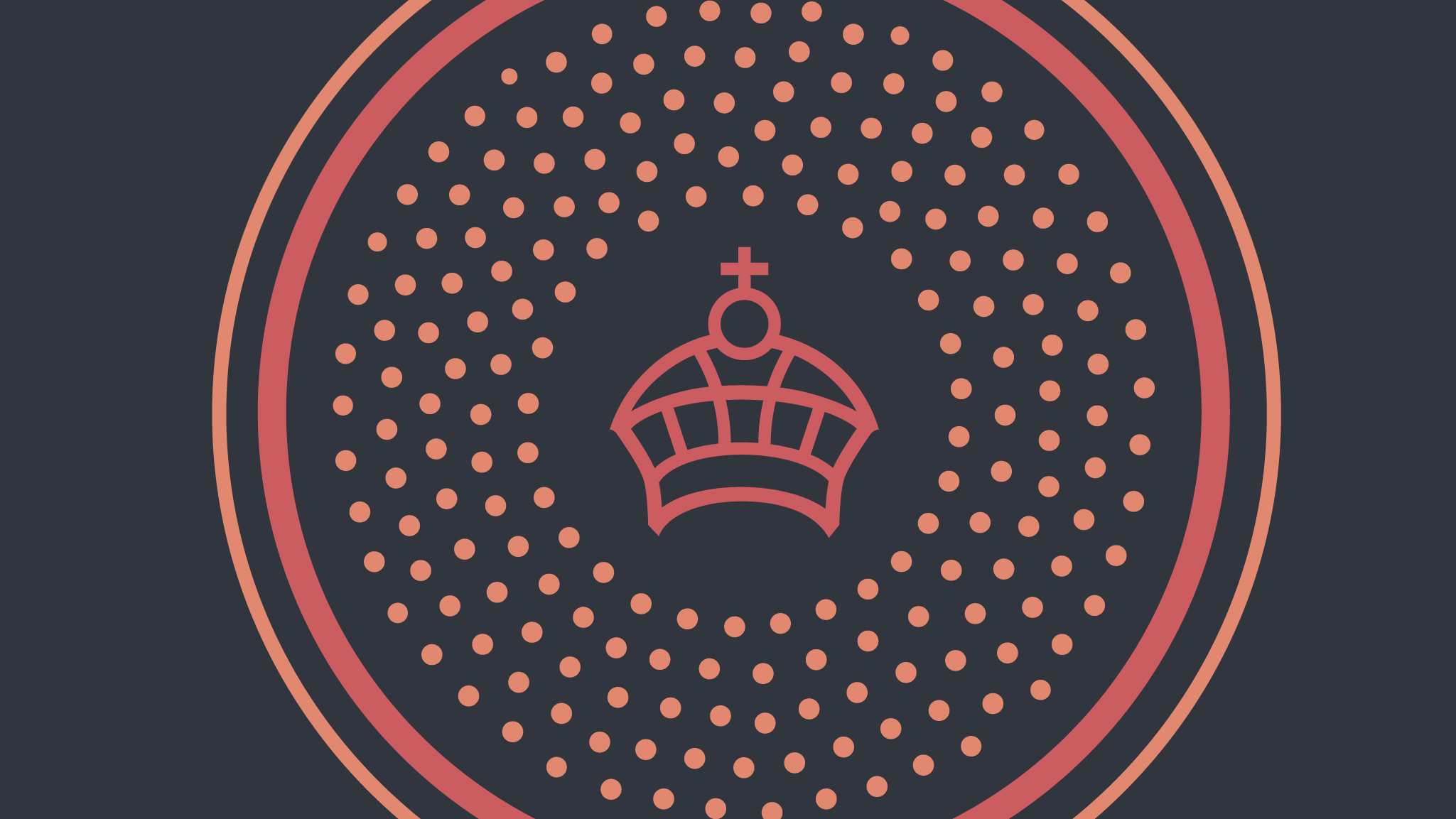 Jazz and culture should happen – despite Corona. Jazz is a live experience – and it must stay that way. Live concerts are always exclusive and unique. Acoustically, visually, artistically – especially in the atmosphere of our jazz club King Georg – and this will remain unchanged.
To date, the King Georg team has done everything technically possible to reduce health risks for the audience on site. Every physical encounter that is legally permissible, we can allow with a clear conscience thanks to our comprehensive voluntary hygiene concept. But an end to Corona's impairments and restrictions remains unforeseeable.
Therefore, we must look very seriously at the future of our jazz club, the club bar and the people affected, whether artists or staff. And that future is – at least also – digital.
New content every day: Concerts, podcasts, articles.
Our motto is: "Onstage & Online -Every Day Live". Every day we want to offer new content – whether live on stage or on the homepage. In the form of articles, podcasts and live streams. We are on the way to becoming a "Digital Club".
But that also means that our exclusive programming costs money. Not only is the technology expensive, we pay artists and staff to ensure their survival – government aid is a drop in the bucket.
Despite all the donations we have received so far, for which we thank you and you very much: In order for the "Digital Club" to be sustainable, we need support through a contribution for our streams. From now on, the video streams (the vast majority of which are broadcast live), which have so far been free of charge, can be obtained for a one-time fee, or by monthly or – best of all – annual subscription. Interested parties can quickly take out a subscription here. Select offer, create profile. Pay. Our Live Abo Trio is clear and inexpensive.
The annual subscription: An investment in the future All subscribers achieve several things with their commitment: they support jazz culture locally and beyond, they enable the survival of the artists and the "people around them" – and nourish the hope of a "real" live experience in the club in the future. They can directly enjoy jazz culture "as close as possible". And, through the digital program, make it possible for those who cannot be there in analogue form due to age, illness or residence to enjoy the content.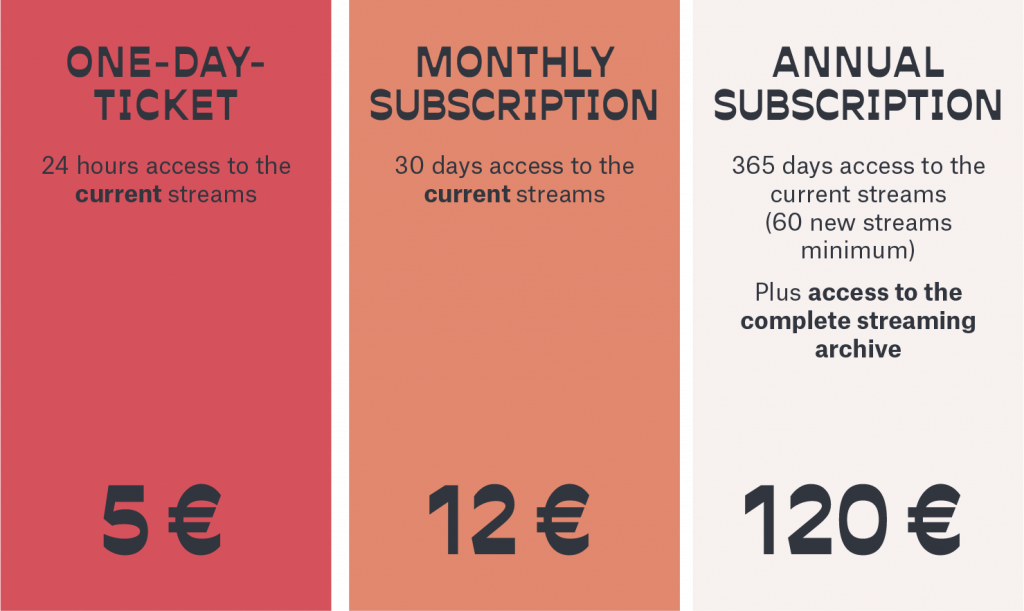 Digital content is often free: We will not be able to do that in the long run and in the future with our high-quality and exclusive video streams without you and you: Just as it is natural to pay admission for a live concert – it should be natural to pay for a streamed concert.
As the name Live Abo Trio suggests, there are three different variants. We especially recommend the annual subscription to anyone interested: it costs 120 euros, the equivalent of five to six concerts in the club – and the return is at least more than 60 exclusive concerts per year and access to our archive, which also already includes more than 300 concerts since April 2020.
The articles on the website as well as the podcasts from the King Georg Jazzcast and Klubcast series are still freely available. All music lovers can support the continuation of this program by subscribing to it. The offerings of our website have developed rapidly over the past year. King Georg 2.0 quickly became King Georg 2.1 and 2.2 and with your support we were well prepared for the demands of the future.
We love jazz, and we want to make it possible for all of us to experience it live. There is no more intense musical experience than a jazz concert. Straight Ahead & more. We don't want to miss that. We want to offer the best entertainment on a permanent basis. With the many jazz concerts during the week, an ambitious club bar program on the weekends including DJ sets and readings – and with the possibility to enjoy all this analog and digital.
Welcome to the "Digital Club" King Georg,
And: We look forward to your personal visit as well.
Your Team King Georg
PS: Of course, donations are very much appreciated as well. Please send any payment to our sponsoring association "Cologne Jazz Supporters e.V" –
bank details: IBAN: DE40 3705 0198 1931 7286 02 – BIC: COLSDE33xxx