On the Youtube Channel: The Jazzweek at the King Georg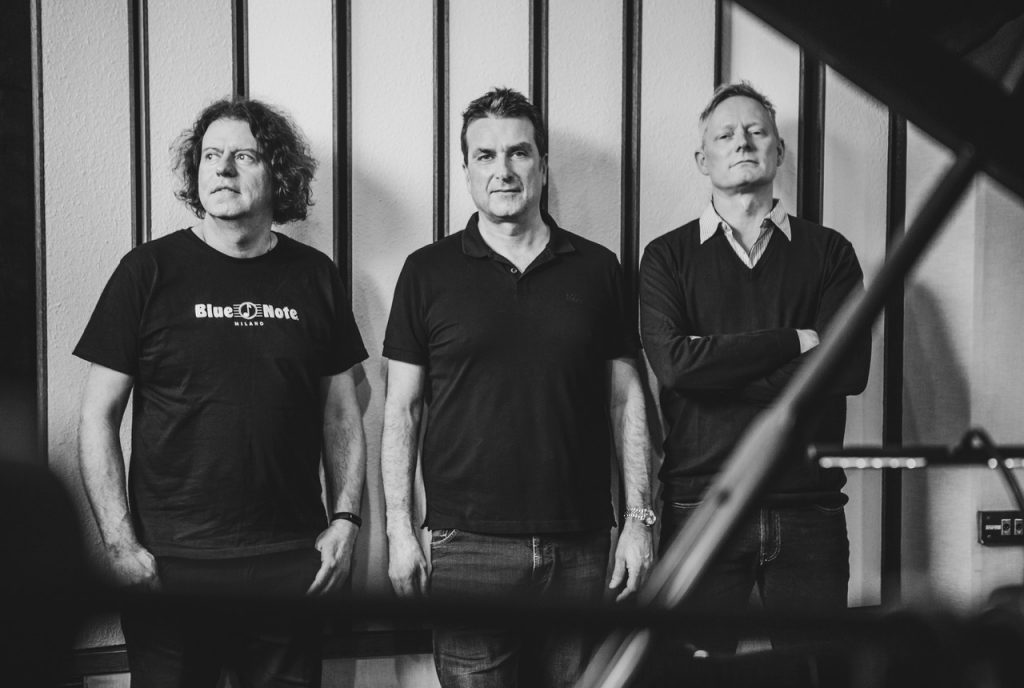 Here we present highlights from our Youtube Channel, where you can see samples of the extensive streaming archive, among other things.
Enjoy now the review of the concerts at King Georg during Jazzweek Cologen 2023, featuring Schönecker/ Sasse/ Schieferdecker, Jakob Bänsch Quartett, King Georg Session w/ Special Guest Günter Bollmann, Alina Bzhezhinska & HipHarp Collective and Cavana Lee Quartett.
Subscribe to the Youtube channel "King Georg Jazz-Club" and get the finest jazz as an appetizer for your home.
You wanted to see the whole streaming archive? Just get a one-year subscription. Here's how