The perfect gift: King Georg vouchers
Give great pleasure with a small card: The chic King Georg vouchers can be exchanged for admission to a concert and/or drinks at the bar.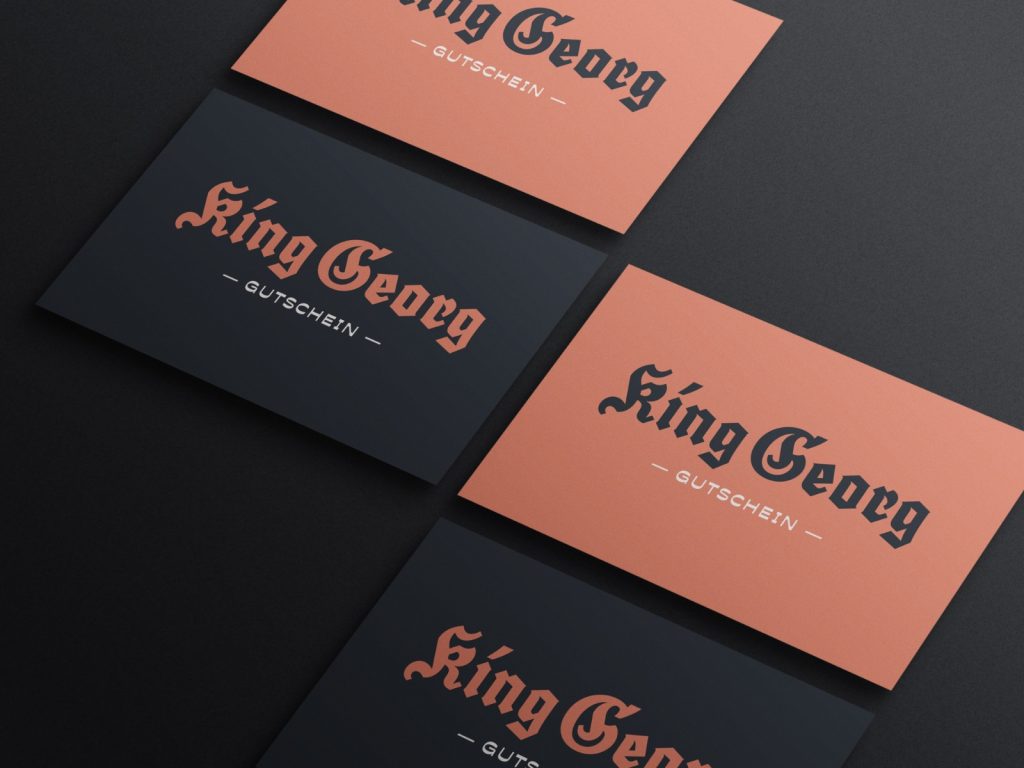 It does not speak against a coupon as gift that these variably applicable attentions stand in the reputation of being an embarrassment solution – and/or disappear often enough in the drawers of the presentees, in order to linger there for ever.
No, you just have to find the right voucher for the right person – and it turns out to be the perfect idea.
If you love jazz, you will love this voucher
The King Georg voucher, for example, not only looks chic, it can be loaded and redeemed flexibly. Just the thing for jazz fans. You can buy it in the store and load it up immediately – the possible credit ranges from 5 to 25 euros – or you can order the voucher (or several) online. Simply a mail to info@kinggeorg.de, payment via Paypal. The voucher will be sent by mail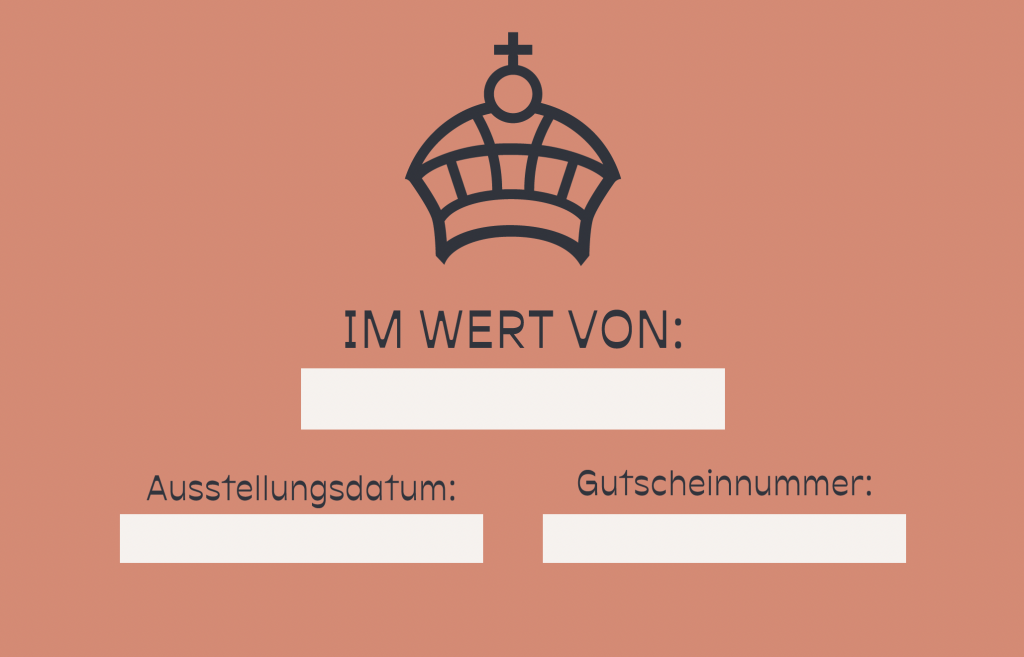 The voucher is valid as a ticket for concerts as well as for drinks at the bar. Only please reserve your seat 24 hours before the concert visit. Also for this a mail to info@kinggeorg.de is sufficient. In addition to the tickets and their chic feel, we also offer online vouchers, which, however, only entitle you to purchase concert standing room. The link to the online vouchers via rausgegangen can be found HERE.
Registration by mail at info@kinggeorg.de 24 hours before the desired concert is also required.