Concerts, bar operation and hygiene concept
Two air filtration systems ensure a good climate. All jazz concerts still also digital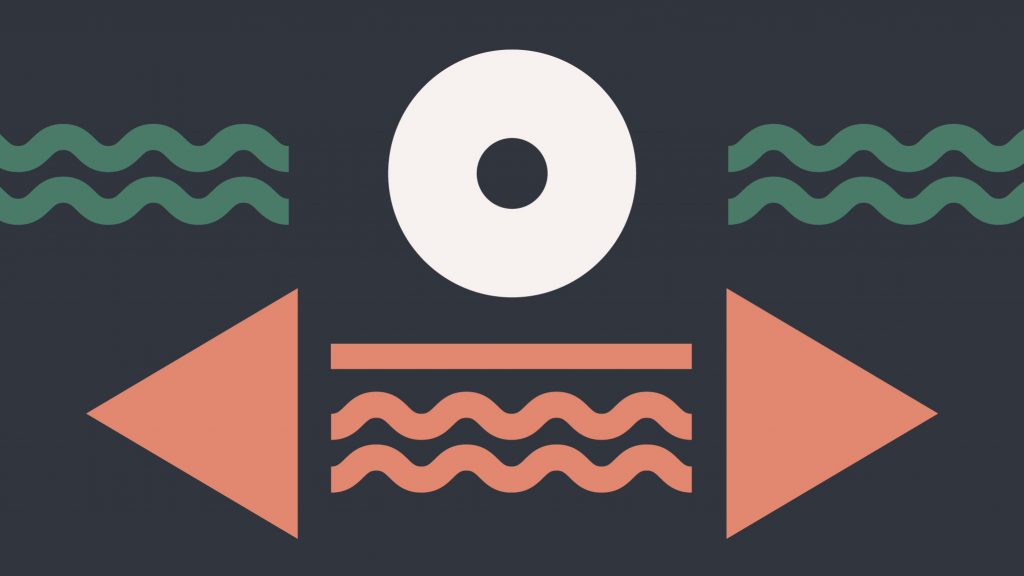 To prevent the transmission of diseases, viruses and bacteria, strict hygiene rules apply in King George, as they did before the last lockdown. These are constantly reviewed and adapted in accordance with the current Corona Protection Ordinances of the State of North Rhine-Westphalia.
The ventilation system in King George was newly installed in 2019. We work with two mobile powerful HEPA air filtration systems, which ensure almost 100% air cleaning of all particles in the entire room. With our monitoring device we check the particle load of the air – it is always much better than on the sidewalk. In addition, we work in the room with a fresh air system via two fans that draw in fresh air and remove stale air. The independent air conditioner, also equipped with HEPA filter, allows independently to regulate the room temperature to the desired level.
Wearing a mouth-nose protection is recommended regardless.
The King George Team